The Latest and Best Wireless VoIP Phones
Whether it's a small family-owned business, mid-size, or enterprise company with thousands of employees, having a dependable and robust phone system is germane to maintaining business success. While traditional analog systems have been the mainstay for most business communication, over the past decade, we have witnessed a shift to sip-based platforms. While lowering cost is certainly one of the primary motives, other drivers include increased flexibility and functionality, scalability, and improved quality. Moreover, by leveraging sip technologies, companies are better poised to respond to the needs of a workforce that is becoming more distributed and mobile. Unfortunately, partners do come across environments that are not set up to support sip. In addition, bringing those environments up to speed can be both costly and time consuming. The latest player in this space that we tested is Grandstream that now offers an excellent solution for spaces that need wireless that is not cell based.
The largest market segments we see for Wireless handheld VOIP phones are medical and distribution centers.
Medical facilities often want nurses and doctors to have wireless phones that do not interfere with sensitive medical equipment line cell phones. Cell phones transmit with much higher power than WiFi phones and do not interfere with medical sensors and equipment.

Distribution Centers and warehouses already have devices that depend on WiFi for their workflow like barcode scanners. Cell phones often don't work well in the aisles and may also be too distracting.

This becomes a great opportunity for dedicated WiFi wireless phones.
The new Wireless units are the Grandstream WP810 and WP820, two hand-held, Wi-Fi enabled devices that provide network access to SIP platforms without requiring ethernet connectivity. Suitable for a broad array of vertical markets, both models support dual band Wi-Fi, resulting in improved range and signal strength. HD voice and Noise Shield Technology helps ensure better voice quality and mitigates ambient noise. This is especially beneficial to mobile, work from home, and those who rely on conferencing in their day-to-day communication. From a single charge, users can enjoy up to six hours of talk and 120 hours on standby. Both WP810 and WP820 support up to two SIP lines, however, the WP820 also has integrated Bluetooth.
Both the WP810 and the WP820 also support the 802.11a/b/g/n/ac Wi-Fi bands for greater compatibility and connectivity. It also has roaming support so that the call can easily stay connected when moving from access point to access point. It has dual microphone support along with noise cancellation technology. They can be paired with a battery charging pack, GMC08, that will facilitate rapid charging and discharging of up to 8 battery packs to keep talking for longer.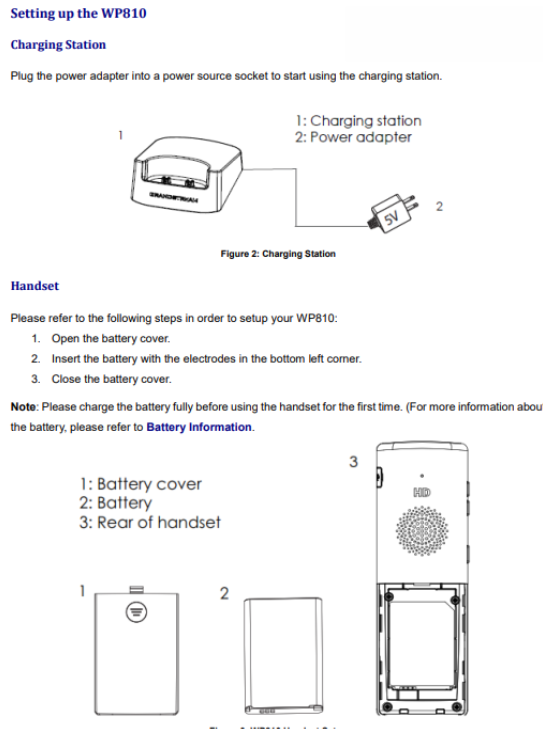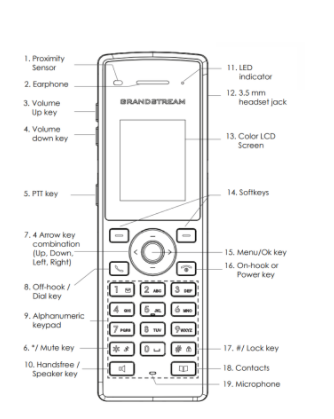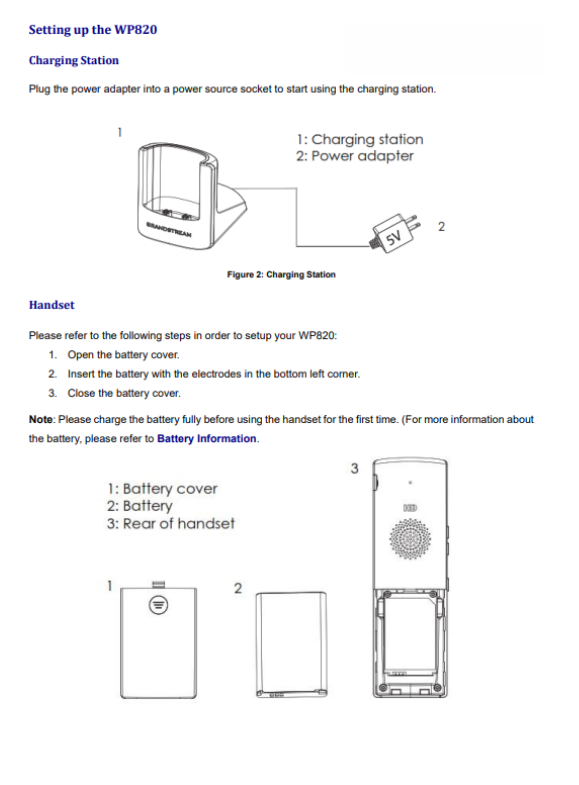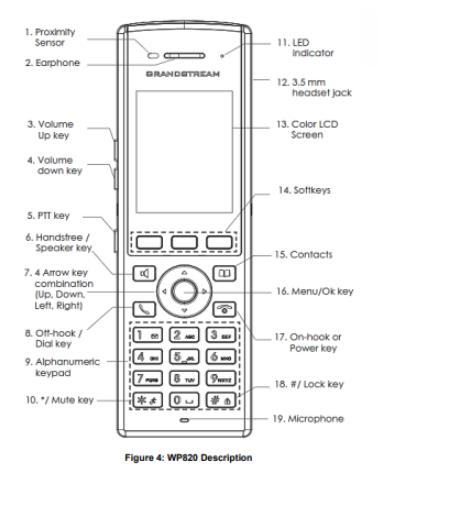 In conclusion, both the Grandstream WP810 and WP820 are two excellent choices for partners looking to add sip-based capabilities, ease of deployment, and cost-effective wifi solutions to their overall product mix. Moreover, ABP carries and supports a full range of Grandstream products. For more information on Grandstream's WiFi phones, including price and availability, feel free to reach out via email to rod@abptech.com or call (972) 831-1600 extension 108.